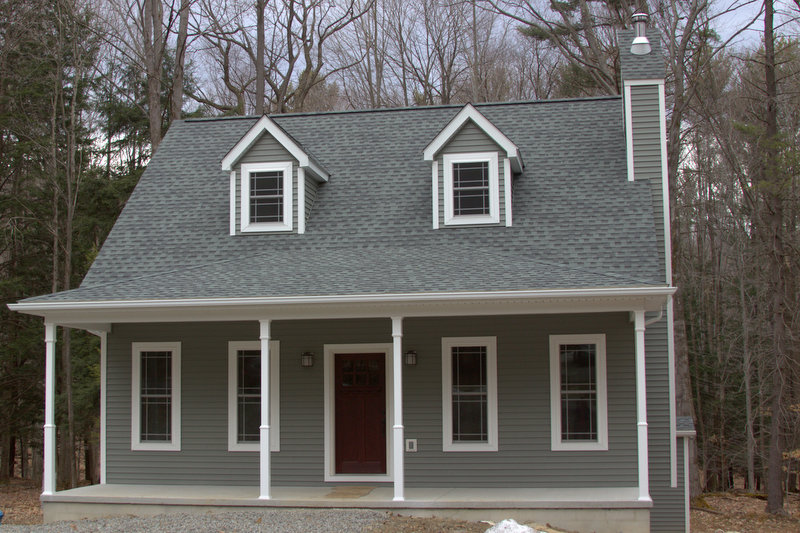 Congrats to our Newest Homeowners!
Posted by Linda McCloskey in blog on April 10, 2015 with 1 comment
Congratulations! to Steve and Rachel on their new vacation home in Treasure Lake, DuBois, PA. They chose to build COOL House Plan #1148, which was modified to suit their needs. This story-and-a-half cottage has 1,520 square feet of living space, 1,075 sf on the main level and 445 sf on...
more